After thirty years of honorable service in the government and in rail transport, our fathers still consider themselves committed to this industry and continued their service by founding a company called Gostaresh Ahan Rah (GAR) in 2001 (Gaar means railway station in Farsi). After nearly twenty years since the company was founded, we are honored as the children of this industry to be at rail transport's service and we will do our best to increase our scientific and executive abilities considering the very important factor of quality management. During twenty active years, the company has had over 99 contracts and has finished 91 of them. In these contracts between the main clients, the company was able to cooperate with Islamic Republic of Iran Railways, Tehran Urban & Suburban Railway Operation Co., Tabriz Urban & Suburban Railway Operation Co., Tehran Traffic Control Co, Mobarakeh Steel Co, and Amirkabir Kashan Steel and Hashtgerd New City Development Co.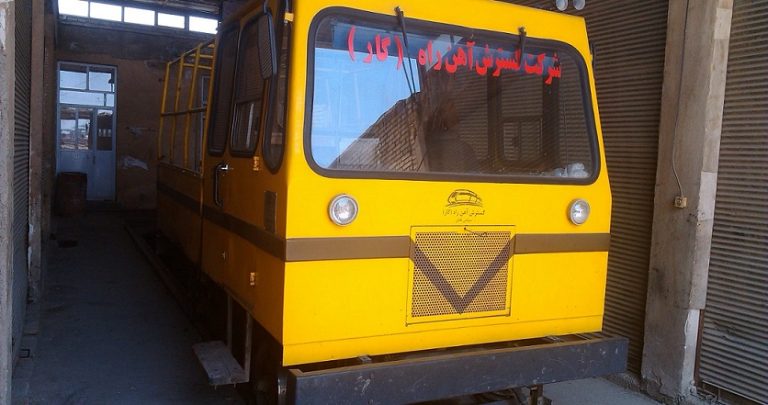 Our Mission: Maintenance and repairs, construction and optimized development, safe and in compliance with national and international standards in urban and rail transport.
To complete this mission, the company has grade 1 transport expertise, grade 5 water expertise, grade 5 construction and buildings expertise, grade 2 facilities and equipment expertise, and grade 4 communications expertise.
The CEO of the Transport Infrastructure Construction and Development Company has ann...
To complete its staff, Gostaresh Ahan Rah Company invites those who are qualified for cooperation. To fill out a resume you can go to t...
According to a report by Teenn News, Seyed Jafar Tashakkori Hashemi, the head of the...